FAA designated Aviation Physicals
Dr. Mazone is a certified Aviation Medical Examiner, (AME), through the FAA. He provides FAA flight physicals for all pilots, (ATP, Commercial or private/sport pilot).
As a former Naval Aviator and American Airlines pilot, Dr. Mazone understands the demands of an aviation career and works with pilots to not only provide an FAA designated physical exam, but also to coordinate a comprehensive wellness plan to help you achieve "whole life" balance and health.
His goal is to keep you flying well!
Non-Members:
$150 per exam (without EKG)
$175 per exam (with required EKG)
$170 per hour for FAA related consultation
Member Discount:
FAA Exam is included for pilots on an Annual Membership
Special Issuance:
$225 per hour for special issuance/medical condition
If you have a special issuance, please bring all required FAA documentation with you so we can issue you a medical certificate. Please be advised that in some instances we may need to refer your case to the FAA regional office for approval.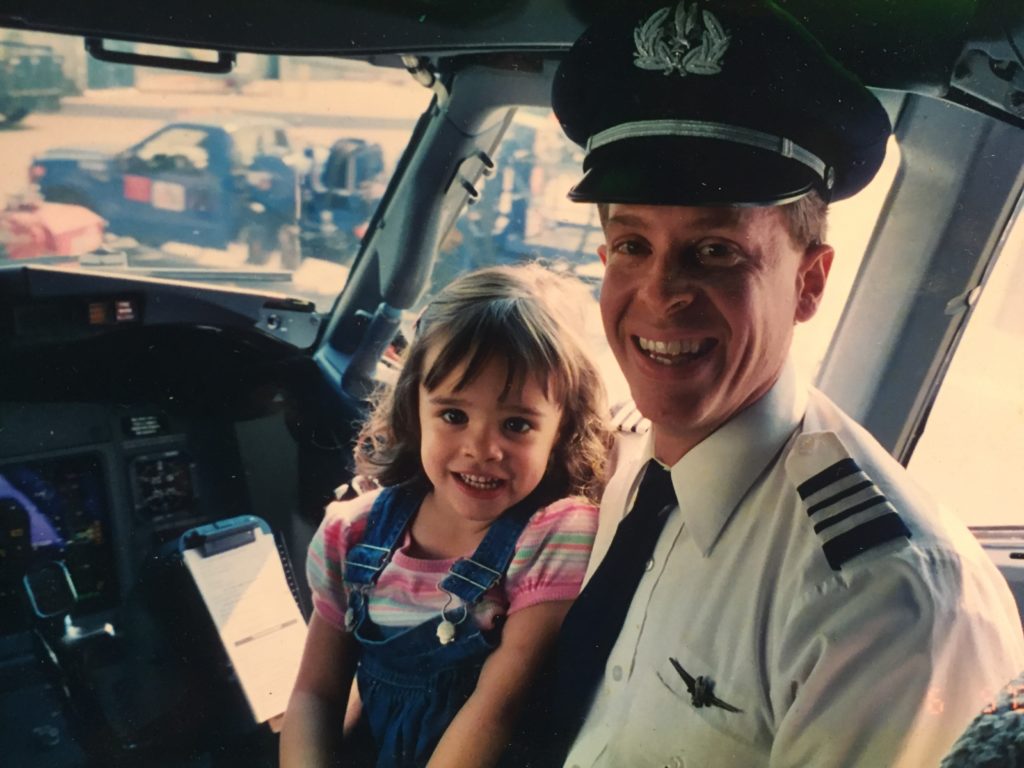 Get Started
Learn more by scheduling an appointment today, and come meet the DaySpring Team!