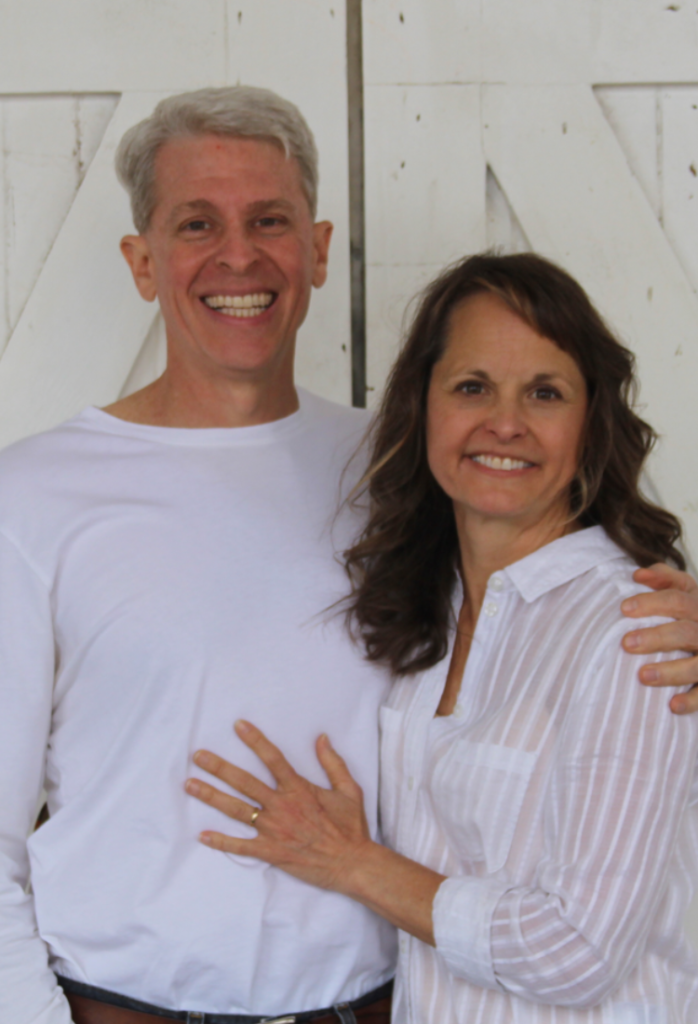 Dr. Zach Mazone, D.O., is an Osteopathic Family Medicine Physician that specializes in integrative, life-style medicine. A graduate of the University of New England College of Osteopathic Medicine, he has trained with some of the most successful life-style doctors around the country at centers specializing in health restoration and disease prevention. Dr. Zach, is dually board certified in Family Medicine (both Allopathic & Osteopathic). In addition, he is also certified by the University of Arizona Center for Integrative Medicine.
Dr. Zach enjoyed using natural remedies and lifestyle strategies with patients of all ages, but he found it extremely challenging to provide the time or level of care necessary to enable true patient health. It became his desire to create a better and more intentional way of providing healthcare. This goal of finding "something better," was the key driving force for choosing to join a grass-roots movement which creates a direct relationship between doctors and their patients without the unnecessary, and often unhealthy restraints, of the current primary care model.
Providing individualized support through the life-cycle, having time to build close patient relationships, and seeking positive life balance inspired Dr. Zach to start his own direct primary care integrative wellness center.
"DaySpring Integrative Wellness" was the result, and is based on a community-supported wellness model allowing him to work directly for his patients, and to provide them with the essentials, (Integrative, Osteopathic, and whole family comprehensive primary care), necessary for his patients to experience great value and vibrant health.
When not working with patients, Dr. Zach treasures time with his family, is active in his church, volunteers with community health projects, and enjoys spending time with his family in nature.
If you would like to meet Dr. Zach and get your questions answered about Osteopathic treatments or becoming a patient in DaySpring Direct Integrative Primary Care, call us at (207) 751-4775 to schedule a free, private introductory meeting.
Kimberly Mazone assists in managing the office and providing health education at DaySpring Integrative Wellness. She has a passion for teaching and building community relationships with people of all ages. Kim has a diverse background in education and health. She has experience teaching elementary school, overseeing the Escambia County, Florida, public school drug prevention education program, working as a health educator at the Casco Bay YMCA, and supporting birthing couples as a doula. Kim has also enjoyed teaching whole foods cooking classes, providing personal fitness training, and teaching natural childbirth classes in several local hospitals, as well as, in the home birth community.
When not working at DaySpring, Kim may be found enjoying one of her hobbies which include outdoor sports, reading, traveling, exploring historical places, organic gardening, and singing in the Bowdoin College Chorus.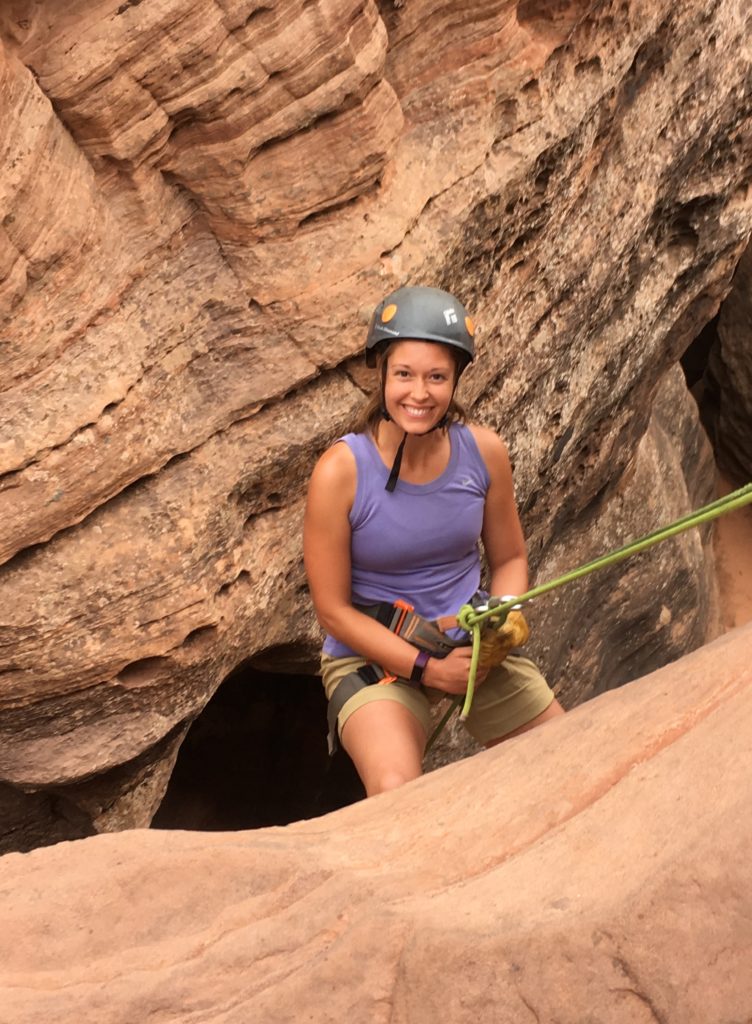 Michelle Hume, a licensed clinical social worker and counselor, is an important part of the team at DaySpring Integrative Wellness providing support and counseling for adults, adolescents, and children around a variety of concerns, such as life transitions, grief/loss, life coaching, goal setting, anxiety, depression, ADHD, autism, and intellectual disabilities.
She specializes in working with children and adolescences diagnosed with autism and intellectual disabilities, as well as, with families facing behavioral challenges with their children. She also works with families to support and encourage functional communication and to develop skills for conflict resolution within the home.
Michelle utilizes a strength-based and relational approach in therapy and values client-centered goal setting. She uses cognitive behavioral therapy, solution focused therapy, and structural family therapy modalities. When working with children and adolescents on issues related to intellectual disabilities and autism diagnoses, she utilizes social thinking and zones of regulation curriculum to address specific social skills challenges.
Michelle believes that leading a healthy and well-balanced life is an important aspect in achieving a joyful life. With the many demands on our time and energy, she believes that it is important to identify values, principles, and beliefs that give us purpose and meaning in life.In her free time, some of her  hobbies and interests include vegan cooking, hiking, camping, backpacking, traveling, and rock climbing. It is her goal to one day hike in all of the U.S. national parks.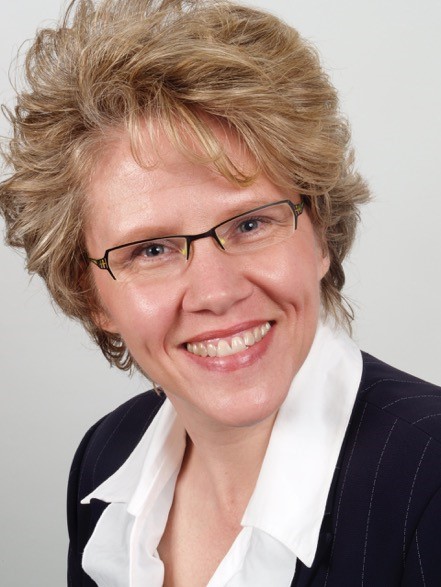 Sheryl S. McWilliams, MPH, RN has 30 years experience in healthcare. Her career has taken her all over the globe providing leadership and clinical expertise to individuals, organizations, state, national and international agencies.
Sheryl is the recipient of both national and international awards in the areas of healthcare leadership, women's health and community health. Her primary interest in healthcare is in the rational application of Lifestyle Medicine to prevent, treat and reverse chronic disease. She is also passionate about natural approaches to daily life and healthcare. Sheryl is a gifted speaker and provides Executive Health and Lifestyle coaching.
Sheryl is married, has two beautiful children and pets of all shapes and sizes. She enjoys the great outdoors, traveling and cooking.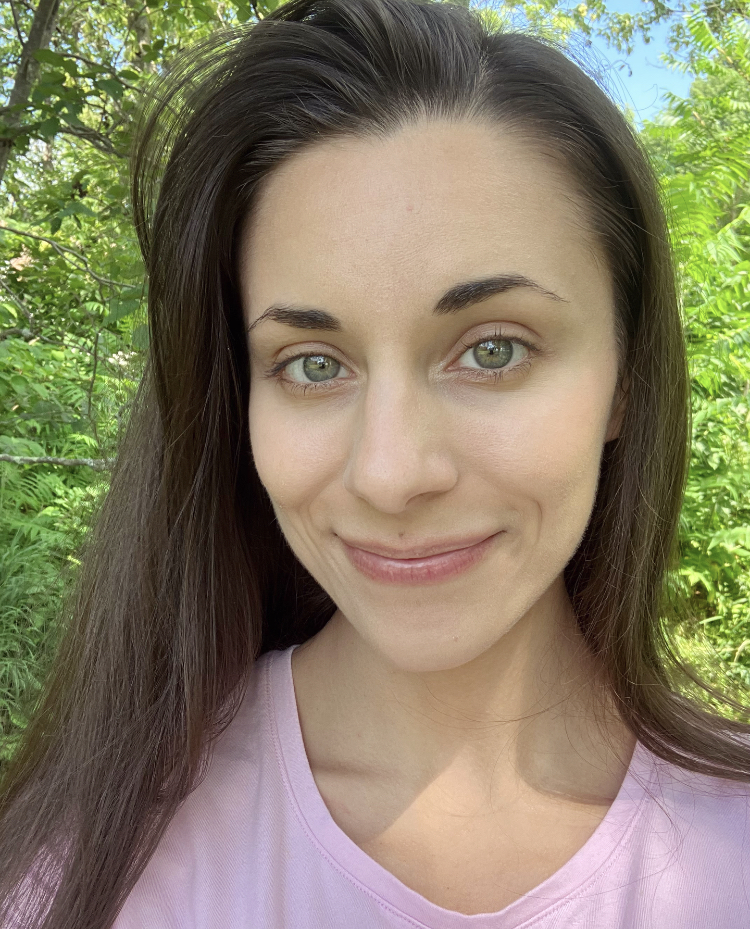 Jackie is a Certified Life Coach through the Abide Counseling Network and through Transformation Academy. She is also BHP and MHRT/c certified and is pursuing higher education in clinical mental health counseling.
A good quality of life is precious, so Jackie takes a wholistic approach to healing by promoting a healthy harmony between the physical, emotional, mental, and spiritual elements. A life coach is a professionally trained individual who supports you to be healthier in your daily living. Life coaching includes -- but is not limited to -- topics such as:
- Understanding why choices are made
- Setting and reaching health goals
- Improving habits
- Responsibly navigating life/emotions
- Tools for stress and sadness
- Tools for learning balance & persistence
- Relationship health
- Healthy communication
- Confidence building
- Effective decision making
- Time and financial management
- General/emotional support
Jackie works with Dr. Zach in approaching, enacting, and revising the unique and comprehensive lifestyle plans for each patient from the support of diabetes all the way to anxiety relief.
Outside of her work, Jackie loves engaging in creative outlets like writing and storytelling. She enjoys birding, church, cooking (eating!), and sharing some good quality time with her husband and their kitty.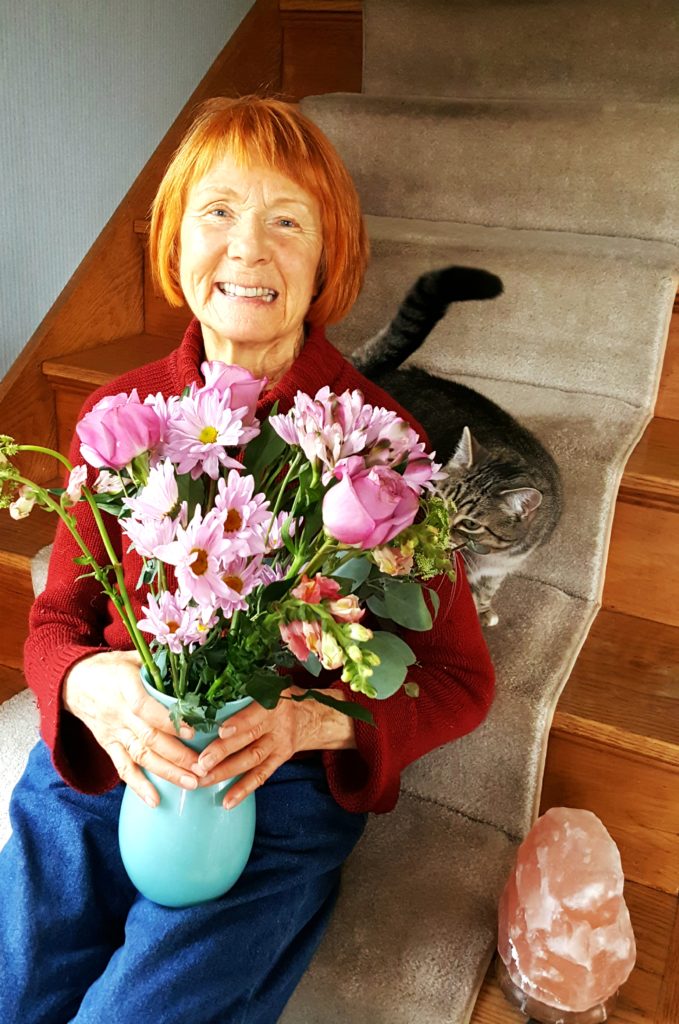 Jane grew up in Yorkshire, England, and developed a passion for the countryside and natural healing as she rode her pony over the heather moors and green valleys. She trained and worked as a teacher including sharing practical life application of Biblical teachings. Jane also enjoyed several years of social work with young offenders. In the summers, she worked in Peace Corps and treasures the experiences she had in Morocco, Italy, Greece and Ireland. In more recent years, Jane took formal education in natural healing. She is a certified Family Herbalist, Consulting Herbalist, and Lifestyle Counselor. Jane and Dr. Zach have worked together over the last several years presenting hands-on workshops using herbs in daily living for vitality and as part of integrative care during times when the body needs extra support.
Jane's favorite pastimes are spending time in her herb garden and exploring woodland trails with her husband, Rick, and their border collie, Skye. Her deep love of animals has led her to volunteer for New England Border Collie Rescue, and Cat Coalition of Western Maine. Jane also still loves to travel and enter into the precious culture of faraway places. She has traveled to Africa, Australia, New Zealand, Honduras and Peru with her adventure-loving daughter, Hannah.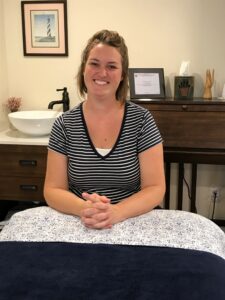 Hillary Cuffori, RN, LMT, has been a licensed massage therapist since 2001, in various settings including spas, medical offices, as well as, opening her own business. In 2009, Hillary furthered her education by getting a degree in nursing. Her nursing experience includes hospital and family medicine outpatient work, as well as, oncology infusion therapy and Hospice care.
Hillary's primary massage methods include deep tissue and Swedish massage. She has specialty experience doing hot stone, pregnancy, and
orthopedic massage.
Hillary enjoys spending time with her husband and two children, scrapbooking, making healthy dog treats, or relaxing by a lake. Hillary is
also an aspiring children's book author.