2022 Events
Join us for an evening of learning, sharing, and fellowship as we discuss wholeperson health around the seasons. Space is limited. Reservations and pre-payment required . Please call our office (207) 751-4775.
Each workshop will include seasonal recipes for the delicious plant-based meals you will sample, highlight a natural remedy, share seasonal tips for garden/home, and a presentation that addresses health physically, mentally/emotionally, and spiritually.
Cost for dinner, discussion, and hand-outs is $15 for DaySpring primary care members and $30 for all others.
Tuesday, May 3, 6:30-8pm: Getting Started with Organic Gardening
Kim Mazone worked on a Maine organic farm in her 20s and loved living life influenced by the seasons. In the past she did some small-scale market growing and has been doing some form of gardening ever since. In this workshop Kim will discuss the basics of planting your own backyard garden, demonstrate how to make soil blocks, share a planting guide, suggest options for growing in your windowsill or patio, and Dr. Zach will share plans for building a small hoop house to extend your growing season.
Tuesday, June 7, 6:30-8 pm: Holistic Summer Safety
Dr. Zach and Kim will be sharing information for creating a holistic first aid kit, discuss a basic protocol for tick bites, and natural remedies to address various acute situations.
Tuesday, August 2, 6:30-8 pm: Growing a Home Apothecary Garden
DaySpring herbalist, Jane Kuntz, grew up in England with herbs being an integral part of life. As a professional herbalist, she teaches classes, provides personalized consultations, creates healing formulations, and enjoys working in her herb garden. She and Kim Mazone will share the most useful herbs that families should consider growing in a home apothecary garden, and we hope it will inspire you to begin planning for next spring. Several simple home remedies will also be discussed using some of the herbs suggested.
Tuesday, September 6, 6:30-8 pm: Eating from the Roots Up
Sheryl McWilliams, R.N., MPH, will present tips for budgeting, shopping, & planning tasty, plant-based meals. Sheryl provides personalized nutrition and lifestyle consultations at DaySpring and has extensive experience, not only as a consultant, but as a presenter and as an amazing, natural-foods, cook.
Tuesday, October 4, 6:30-8: Healthy Gut, Healthy You
Dr. Zach will be presenting about the connection between the gut biome and your health. During this workshop, you will learn how to make your own naturally fermented foods and other tips for preserving your harvest to keep you eating healthy all winter.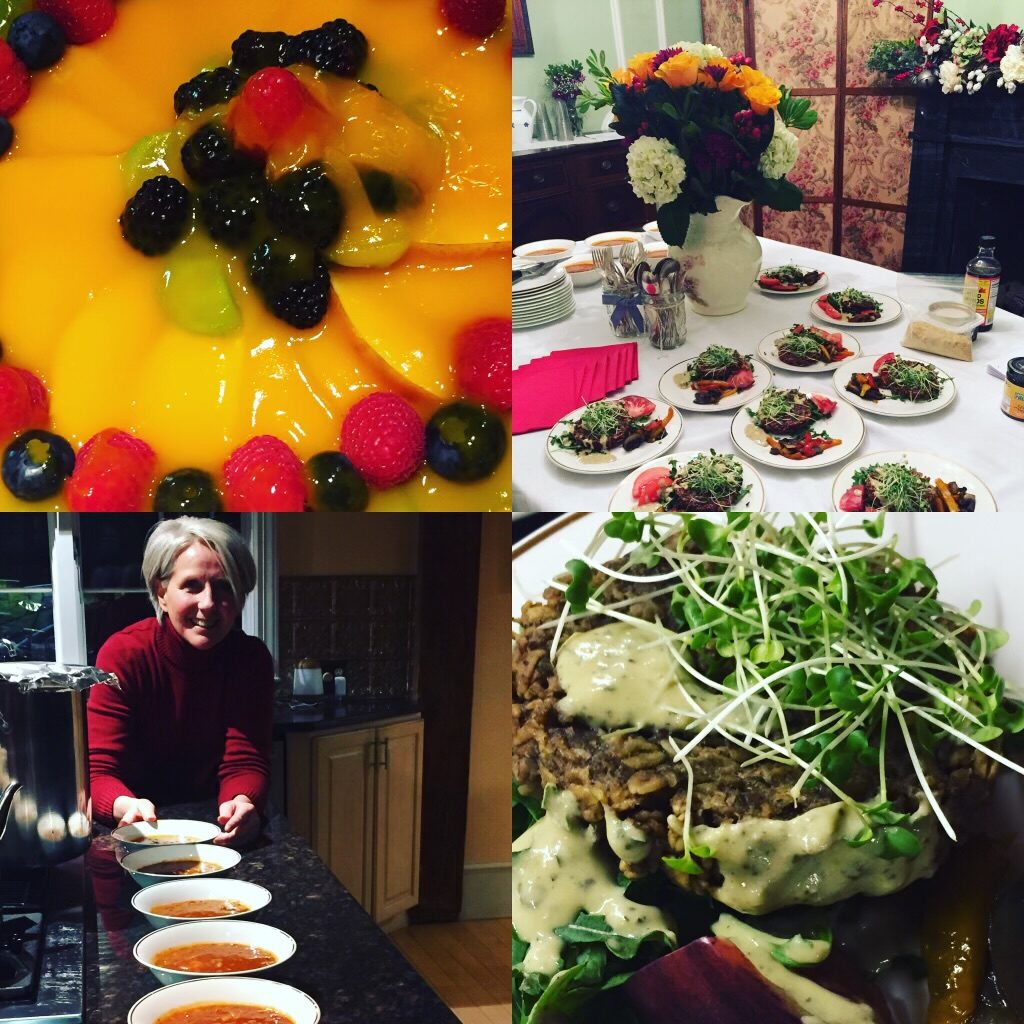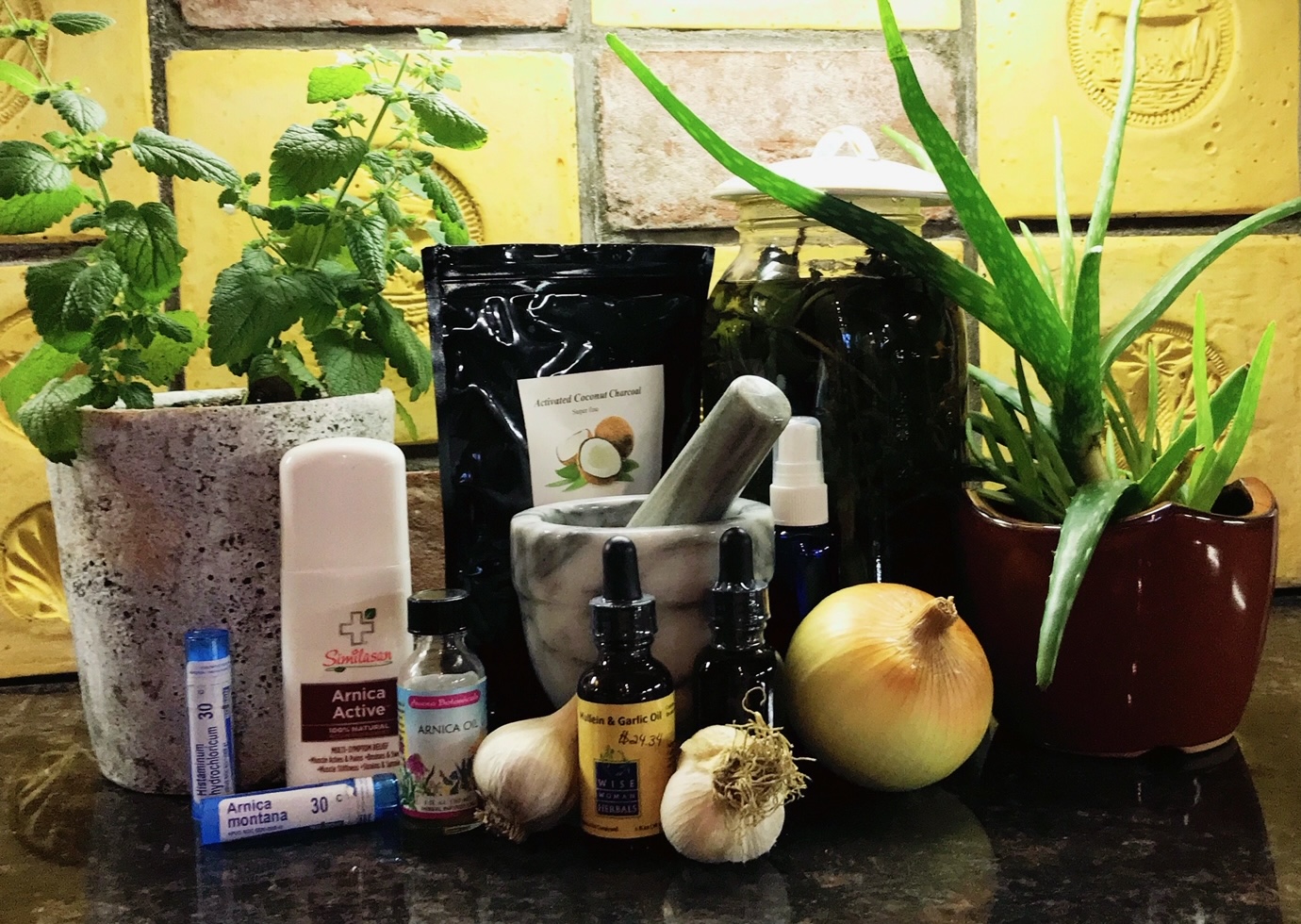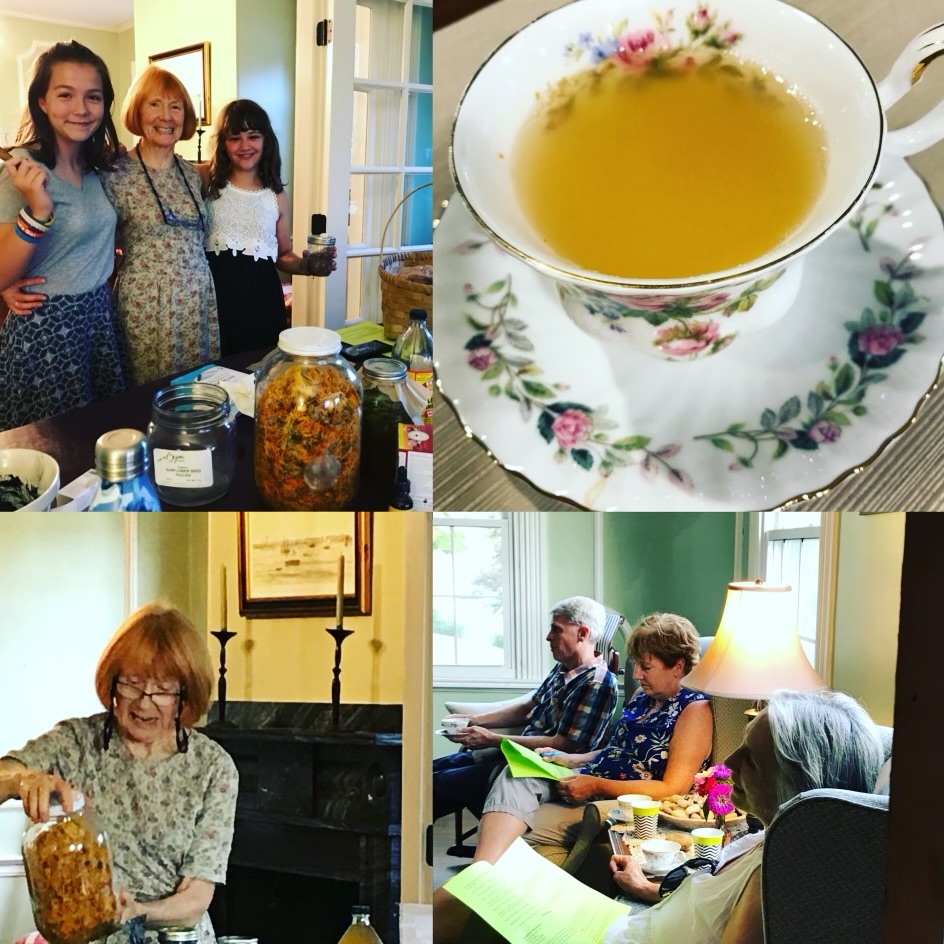 Get Started
Learn more by scheduling an appointment today, and come meet the DaySpring Team!